What is Paternity Law?
Let a Paternity Lawyer in Mequon, WI Guide You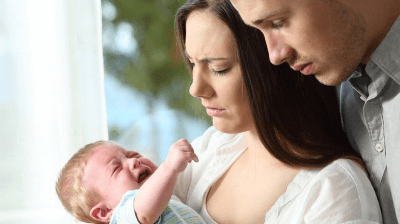 Paternity law refers to cases that involve the rights and obligations of unmarried parents to their children. Don Fraker is a paternity lawyer in Mequon, WI with more than three decades of experience. Typically, a case is initiated by The Wisconsin Child Support Agency, and you'll need legal representation to move forward.
Whether you need to prove your paternity or gain visitation rights, a paternity lawyer can help. Contact the Fraker Law Firm, S.C. now to get started on your paternity law case in Mequon, WI.
Stand up For Your Rights in a Paternity Lawsuit
Are you facing a paternity lawsuit? Your paternity lawyer can assist you with a wide range of paternity issues related to:
Child custody

Child support

Child placement
Call our office now to schedule your initial consultation with a paternity lawyer in Mequon, Wisconsin. We'll discuss your situation, weigh your options, and decide on your next best steps.